Contact Mobile Mechanic Pros Reno, Nevada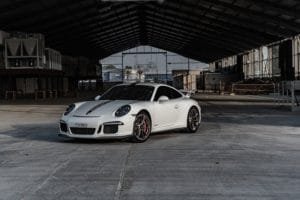 Thanks for showing interest in our on-site auto repair services. Our trained mobile mechanics are always happy to answer your questions regarding any type of car repair or maintenance related topics, so make sure you get in touch with us if your vehicle needs such a service. If you want to receive a quote via e-mail, please use the contact form on the right. If you want to talk with one of our mechanics on the phone, please call this number: (775) 235-4080.
It is very important to us that we can serve our customers as quickly as possible, so we do our best to accomodate your schedule and fix your vehicle as soon as possible. Here you can find out more about Mobile Mechanic Pros Reno and our operation in Nevada. 
We at Mobile Mechanic Pros think that excellent communication with our clients is the key to providing a great customer experience when it comes to offering auto repair services. Because of that you can always expect us to answer your questions in a timely manner and that we will show for the appointment we scheduled for you. 
If you had bad experiences in the past with other car mechanics who did not provide enough transparency and never came to fix your vehicle when you were expecting them, don't worry, you can always count on our mechanic professionals.
We are confident that if you give us a chance to work on your car, we will become your number one auto repair expert for the years to come. 
In case your car needs on-site diagnostic services, get in touch with us. 
Find out more about Mobile Mechanic Pros Reno
Our office
Mobile Mechanic Pros Reno
580 Sunshine Ln, Reno, NV 89502
(775) 235-4080

Please note that this is our office address, we do not provide services there. Call us to book an appointment and our mobile mechanics will come to you.