About us – Mobile Mechanic Pros Reno, Nevada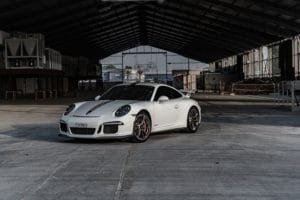 A number of our clients say we are the most excellent mobile mechanics in the Reno, NV area. They understand that should they require assistance with their car, truck, SUV, or other vehicles, they know a trusted partner to contact – us! Our clients typically don't want to bring their vehicles to a car mechanic's physical shop and leave it there for days (sometimes even more!). So that they love that we can provide our repair services nearly anyplace, to ensure it is as convenient for our clients as possible.
Call now to book an appointment with one of our mobile mechanics:
(775) 235-4080
Whether or not you want a scheduled maintenance check, a pre-purchase inspection, or an ad hoc fix job, you could always depend on our experienced team at Mobile Mechanic Pros Reno. We're there with several decades of mechanic expertise, honesty, fair rates, and flexible schedule to accommodate your everyday life.
We always place our clients first and be sure we are there for them whenever they want any of our services. You can be confident we provide you 100% transparency throughout the job to make the best possible choice regarding your automobile while also using the benefit of our in depth mechanic expertise. Just save our phone number in the event you want an urgent repair or would love to find a quote for any sort of repair or maintenance tasks.
If you are interested in our alternator replacement services, you can find more information about it here.